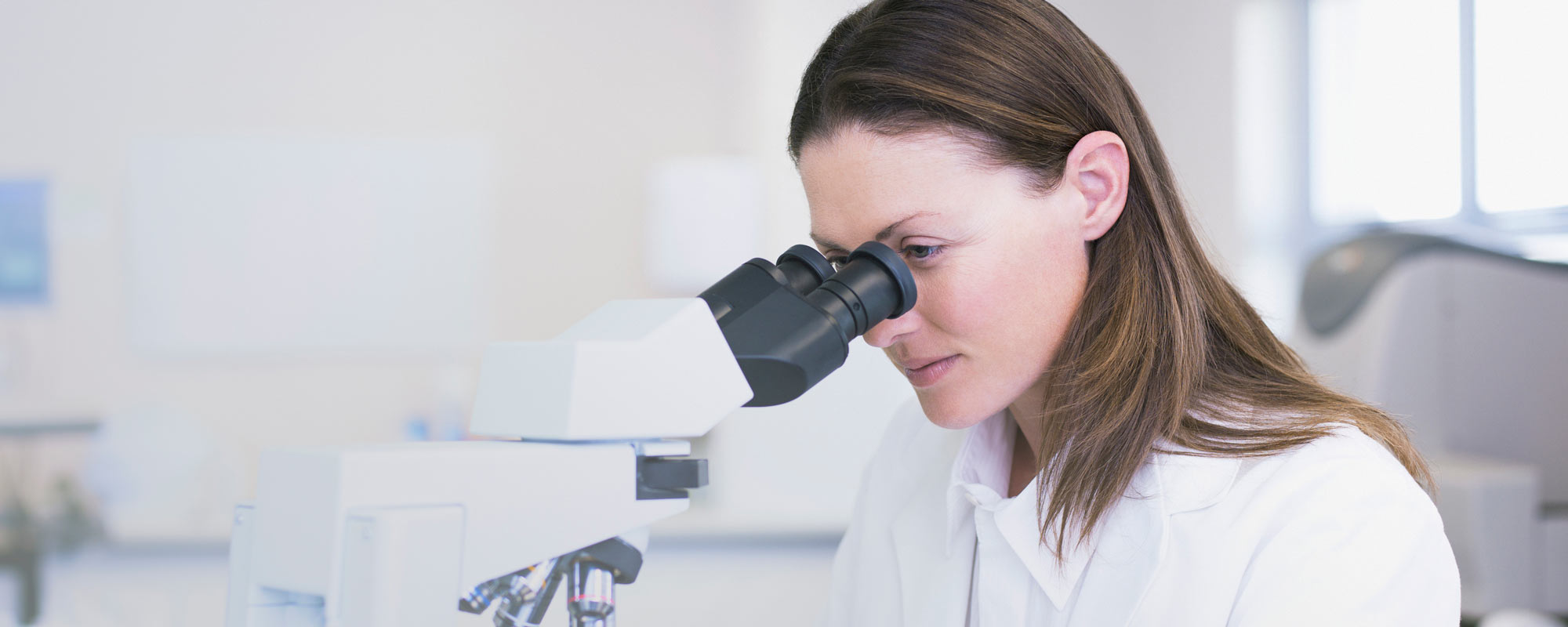 MONAT Scientific
Board

---
The MONAT Scientific Board was created with a singular mission: to extend our commitment to quality, integrity, customer safety, and superior product development. This carefully selected team works closely with the executive staff at the corporate office to ensure each of these practices are aligned with the MONAT philosophy.
This assemblage is comprised of eminent professionals in medicine, cosmetics, haircare, science, and health. Each of the members of the team are united by their passion for providing independent practical advice based on their individual skills, talents, and abilities. Their combined expertise and knowledge is critical to the research and development process of both products and supporting scientific documentation for Market Partners, customers, and the MONAT community.
MONAT was conceived and produced using the latest scientific technologies and clinically proven proprietary ingredients. This carefully crafted collaboration of science and nature allows MONAT to provide an unparalleled and unique age prevention hair and skin care experience. Together we are committed to excellence in maintaining our present line and developing new products.
Our Scientific Board Members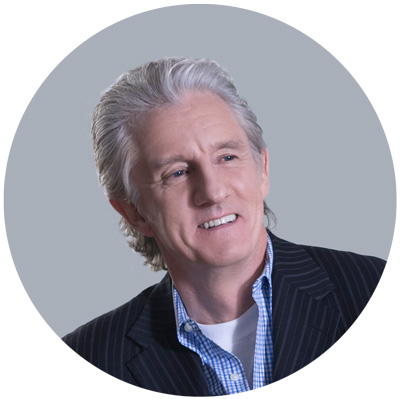 Jamie S. Ross
Sr. VP, Research and Development
---
Renowned for his contributions in the areas of research and development of quality OTC, personal-care and anti-aging products, Jamie S. Ross also serves as Senior Vice President of Technical Services for MONAT's own manufacturing plant, B&R Products.

He is also past Chairman of the Society of Cosmetic Chemists. Jamie's expertise helps maintain B&R Products' position at the forefront of industry innovation; in addition, he is responsible for having created trends in the hair and skin-care sectors. He holds major industry patents, and is co-inventor of the ScentStrip fragrance sampling technology widely used in the personal-care and cosmetics industries.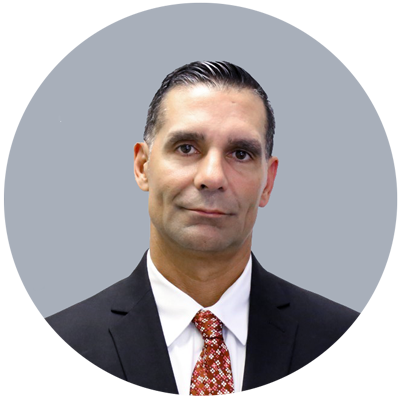 Early in his career he co-authored Healthy Aging for Dummies (Wiley Publishing 2008) and Superfoods for Dummies (Wiley Publishing May 2009) while he was establishing himself as a respected wellness ician within the medical community. His commitment to excellence and genuine compassion for his patients is reflected throughout his medical practice in Clearwater, Florida.
After receiving both his undergraduate and his medical degree at Michigan State University he completed his internship and residency at the University of South Florida in 2002. As a health and wellness visionary, Dr. Agin has been interviewed on numerous radio shows, featured in various magazines and is a regular speaker for nutritional seminars and workshops.
In the detox sector, Dr. Agin has been involved in both inpatient and outpatient medical detox for 10 years. He has developed medical detox protocols along with the implementation of wellness products and services into the detox regimen to improve patient outcomes. He has a special interest in the management of hormones, micronutrients and neurotransmitter therapies that can be effected by drug use and the opportunity these therapies have for long-term success.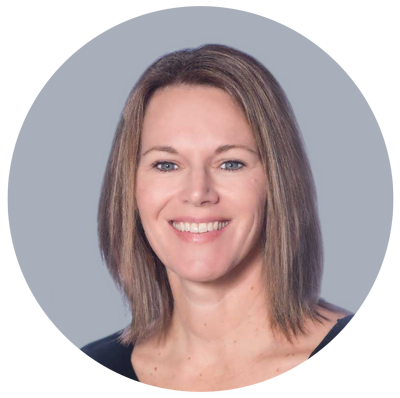 Amy S. Ross, MD is a dermatologist specializing in Mohs Micrographic Surgery and laser treatment of skin and hair disorders. She is a fellow of the American Academy of Dermatology, board certified by the American Board of Dermatology, and is a fellow of the American College of Mohs Surgery, the most selective organization of skin cancer and reconstructive surgeons in the U.S. In 2008, Dr. Ross founded Palm Harbor Dermatology where she specializes in the treatment of skin cancer.
Dr. Ross attended the University of Florida, where she earned her Bachelor of Science in Microbiology, and her Master of Science in Pharmaceutics. She received her medical degree from Drexel University in Philadelphia, Pennsylvania, where she graduated with honors. After a dermatology residency at Drexel, she completed her training with a dermatologic surgery fellowship at Vanderbilt University.
Dr. Ross continues her academic interest while in private practice. She has numerous publications, and has authored a book chapter on optimizing outcomes in dermatologic surgery for skin cancer.